We believe in superior craftsmanship and a great customer experience.
Located in the Phinney Ridge/Greenwood neighborhood of Seattle, Washington, we take pride in providing you with beautifully crafted cabinets that make your home more enjoyable. We love working on kitchen remodels, but our expertise extends well beyond to include bathrooms, bedrooms, home offices, laundry rooms, basements, and more.
We are dedicated to providing a transparent and stress-free process, ensuring there are no surprises along the way. We want you to enjoy the experience and love the results. Our rigorous attention to detail ensures our cabinet makers know exactly what to build, and you get exactly what you expect. Our cabinets come with a lifetime warranty.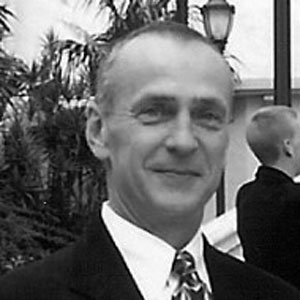 Owner and Project Manager
Tim keeps you informed every step of the way and ensures your cabinets are delivered on time and to specification. He started the company in 2004.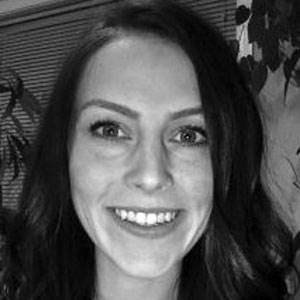 Katelyn's interior design education and skills, combined with her positive energy, will help you achieve the style and functionality you love.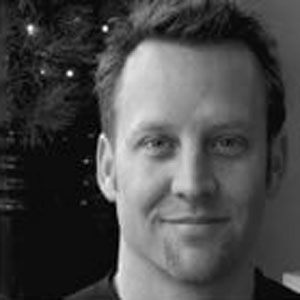 Tim brings a sincere and friendly approach to service, along with his expertise from 25+ years in the custom cabinet industry, delivering you amazing results.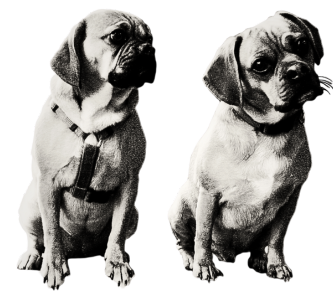 Founding Puggles (retired)
Eoghan & Fiona served the company well by energetically greeting clients when they stopped by the showroom for our first 11 years in business.
Not a day goes by without me thinking how wonderful this kitchen functions for us and how much I enjoy being in it. It's kind of a 'let me count the ways', but the quality of the cabinets, the drawers and cupboards that take a beating but don't show wear and tear, and maybe best of all, my pantry with pull-outs (best decision ever). Your guidance on keeping color simple was spot on too.  
– Jessica & Bard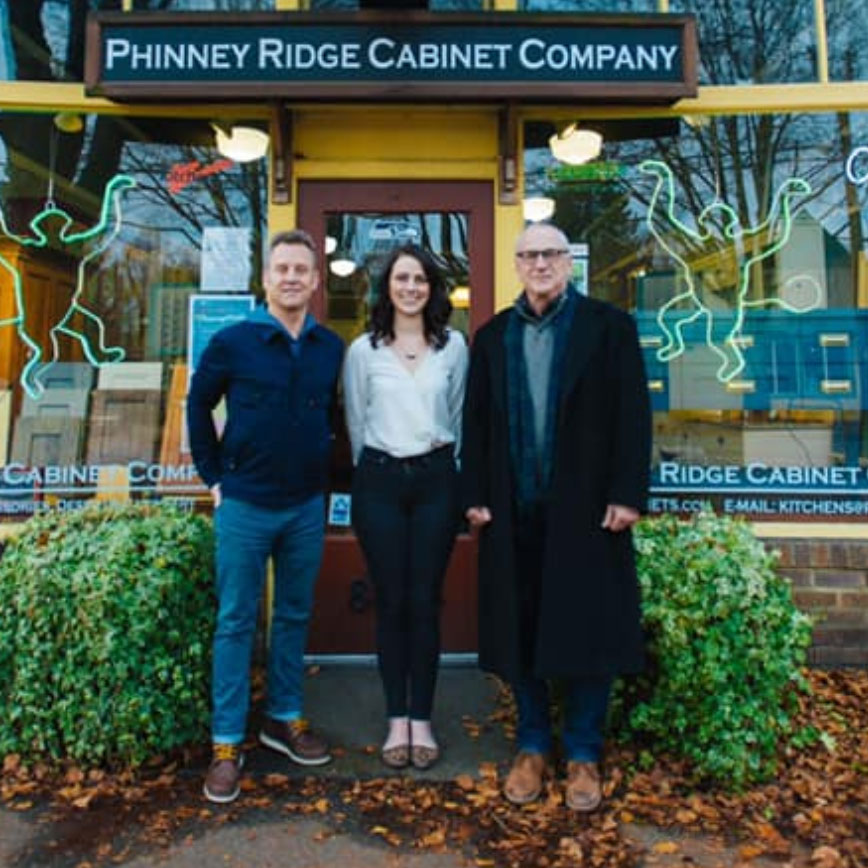 The first step is to meet with a cabinet designer to explore your options and visualize the possibilities.